#DoYogaFuckWar Tank-Top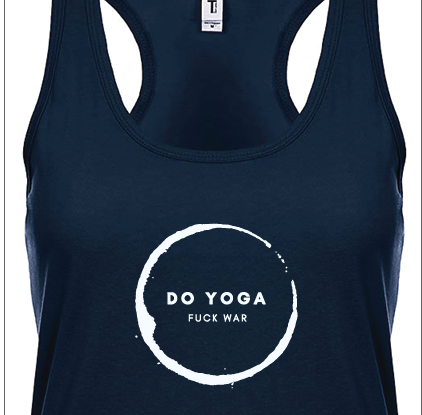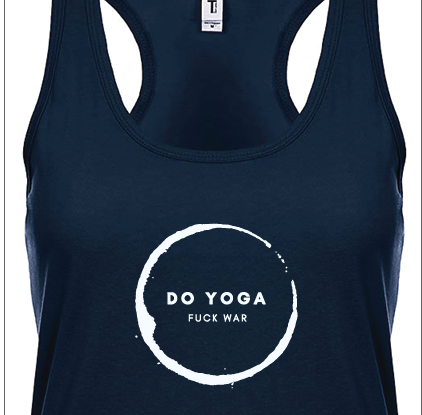 #DoYogaFuckWar Tank-Top
Your purchase supports grassroots peace organizations in Israel & Palestine.
The amazing organizations we support:
Hajar: Jewish-Arab Education for Equality
Hagar is the only integrated, bilingual educational institution for Jewish and Arab residents in the south of Israel.
www.hajar.org.il
Non Violence Community Center for Palestinians and Israeli Families
www.friendsofroots.net
Interfaith Encounter Association
Interfaith gatherings working to build bridges between Jews, Muslims, Christians and others, based on tradition and culture without any political agenda.
www.interfaith-encounter.org